Goals
The book is a memoir, written by her daughter, and therefore required a very personal and intimate look. The book included many historical images that needed to fully enhance the narrative.
Solution
The first time author had a very limited budget, so I opted for a smaller size format. I chose a very readable typeface and a matte paper to really highlight the images. The cover had a soft touch finish, that felt smooth and velvety. I chose an image of the sea, and important element of the story, and applied gloomy colors-to reflect the overall sad tone of the story-, except behind the word Felice (Happy): a little flash of hope in an overwhelmingly melancholic landscape. The writer was really please with the book design, and she felt it really represented the character and the story itself.
1
Book Review
The first step was of course to read and understand the story, to immerse into it. I took many notes about the moods and personality of the characters and became really become close to them, as if they were family.
2
Page Design
I created different combinations, using different sizes and typefaces. I presented them to the author, who chose her favorites. I then created templates for the pages, to make sure she was pleased with the overall layout.
3
Photo Correction
The images were of very poor quality, even though they have been scanned at high resolution. Some of the images were 100 years old, some were snapshots, some were out of focus. I restored the old, damaged photographs, and optimized the remaining images.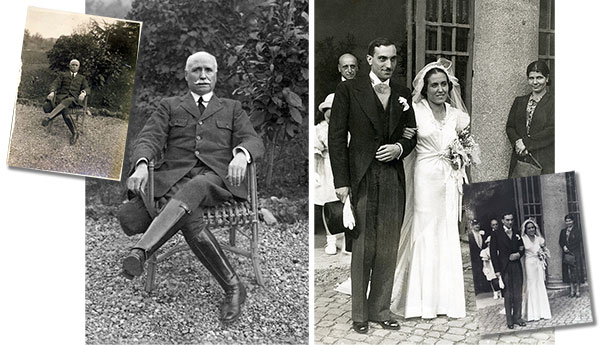 4
Final Layout
It was time to finally move all the content to the pages. I used the approved layout styles and imported the content with images interspersed throughout. Particular attention was dedicated to typography and paragraphs formatting.
5
Print and Delivery
The book was sent to print and listed on Amazon.com and Amazon.it. While the writer was not interested in making a large profit, by having the book in Amazon, she will maximize the sales.
Result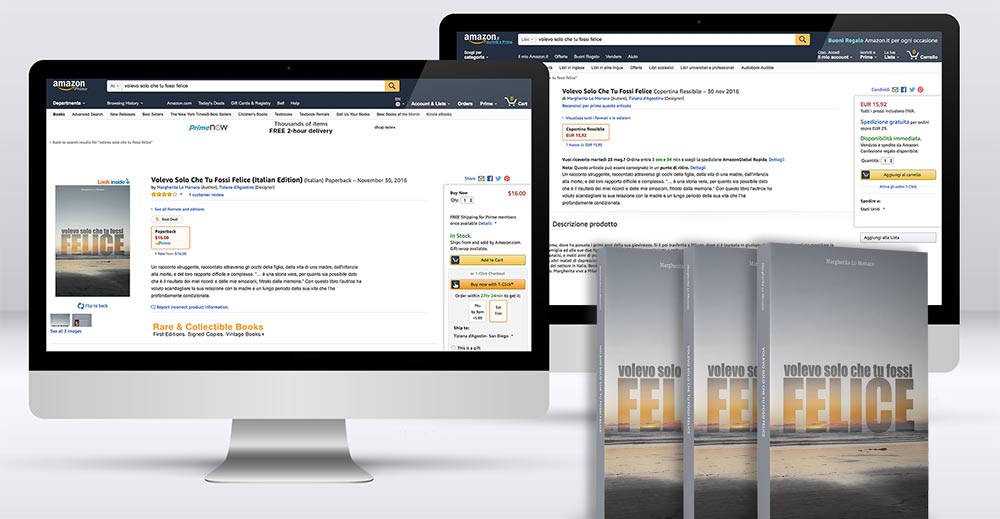 Contact me
Chiama
Do you want to know more? Are you intrigued? Contact me: I love to meet new people. If you need a new site, or a consultation, maybe some private lessons, or an incredible hand-made cappuccino, I am here to help.
Let's get a coffee
If you are in the San Diego area, stop by and say CIAO! We can talk about your new project with nice cup of java, or in front of an ice cream, whatever you prefer.